Our main entrance is in Bakers Lane
You can book an hour on one of our full size snooker tables on Tuesday or Wednesday nights. Just pop in to let our bar staff know you want a table, and we'll hold it for you. Slots available at 7pm, 8pm, 9pm and 10pm every week for a trial period until the end of June.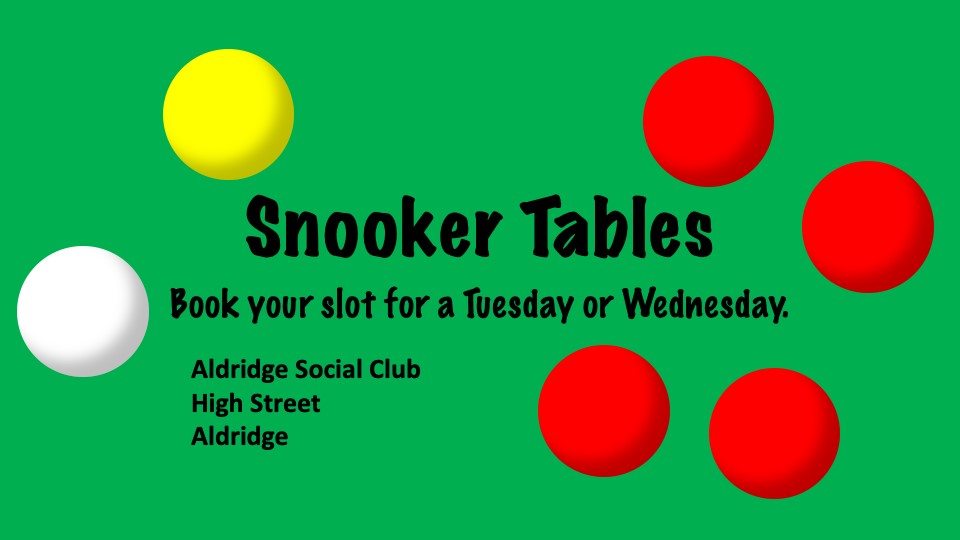 Aldridge Social Club
In the heart of the local community
Watch the Horse racing every Saturday afternoon from 12.00
Great friendly atmosphere.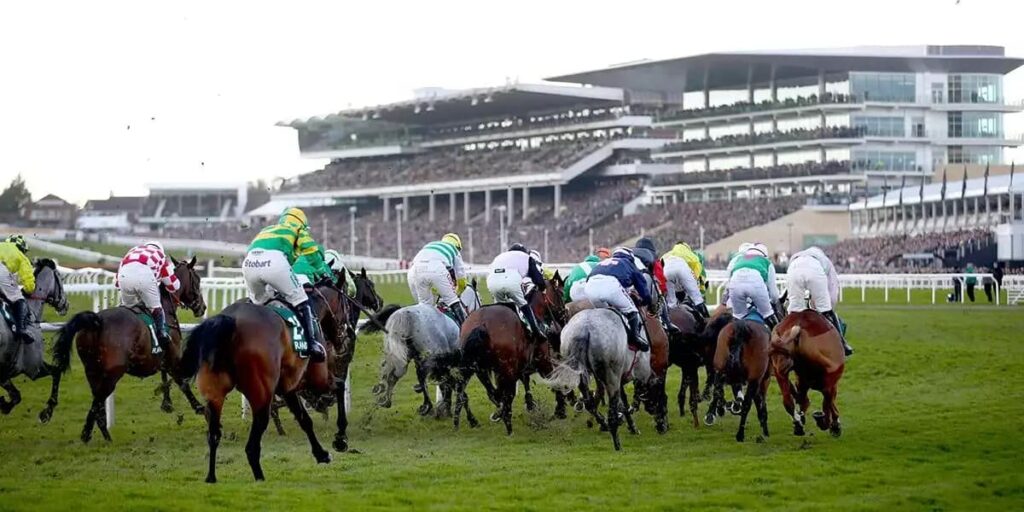 Monday: 19:00 – 23:30
Tuesday: 18:00 – 23:00
Wednesday: 19:00 – 23:30
Thursday: 19:00 – 23:30
Friday: 19:00 – 23:30
Saturday: 12:00 – 17:00
Saturday: 19:00 – 23:30
Sunday: 12:00 – 16:30
Please keep checking back on this page and the FaceBook page for regular updates and also forthcoming events.